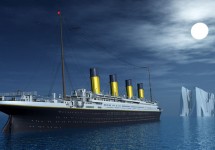 "Never Let Go!"
The Titanic II, a replica of the ill-fated liner that sank after hitting an iceberg in 1912 is set to launch in 2018.
While it looks like its ...Read more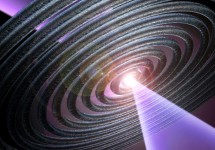 Gravitational waves – tiny ripples in the fabric of space-time first proposed by Albert Einstein a century ago – have been directly observed for the first time, a team of ...Read more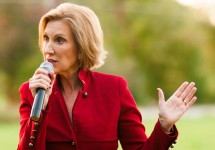 A spokeswoman for New Jersey Gov. Chris Christie's campaign for president says he is dropping out of the race for the Republican nomination.
Carly Fiorina is also dropping out of ...Read more