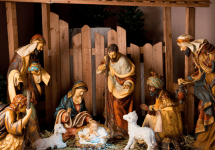 The custodian at Holy Child Jesus Church in Richmond Hill told police the manger was empty when he left for lunch and when he returned, he heard a baby crying.
When he looked at the ...Read more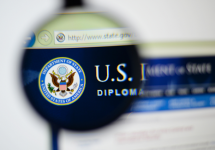 Last week the State Department issued a travel warning to Americans traveling in Brussels after the city went into lock down over an imminent terrorism threat from ISIS. Late ...Read more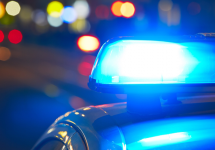 An Indiana teenager is facing several charges after planning to blow up his high school.
Mooresville High School student Jahnathan Dooley was plotting to blow up his school with ...Read more